"This is how everyone will know that you are my disciples,
when you love each other."
John 13:35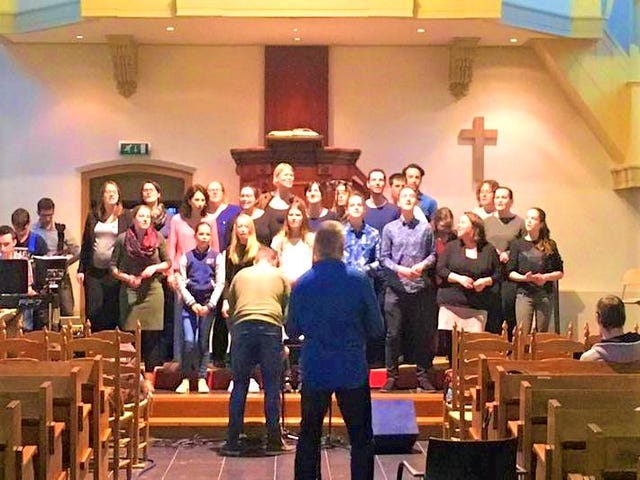 Time4God Middelburg welcomes international students, Dutch citizens, expats, and whoever is interested in English church services. The services are held on Sunday evenings, once a month. 'Time4God' started after University College Roosevelt (UCR) was founded in 2004 in Middelburg. From then on, English-speaking students appeared in our city. Some people from different churches in Middelburg decided to organize a monthly English church service to offer the students a spiritual home and the opportunity to express their faith. Since that time, many students have come and gone, and the services are still being held.